Graduation season is in full swing and we can't help but get excited over all the unique themes to personalize a graduation party! Whether a high school or college grad, your child deserves a personalized celebration for this major milestone in their life. We've put together some fun ideas on how to customize your grad's party – these ideas are sure to wow guests and honor your son or daughter in a festive way!
A great way to determine a theme is to simply show off your grad's strengths and interests – from music and arts to medical or science studies, bring in decor elements that display some of their favorite areas of education. Of course, another popular idea is to proudly display your grad's alma mater and future education or career paths! We love to incorporate the school's logo, colors or a memorable picture from your student's experience – display it on a gift table, or find a bakery that will incorporate it onto cupcakes or a cake!
Don't forget to stay connected and create a fun hashtag, where your child's friends can find tag and track the festivities on Instagram after the party is over. We loves a good social media sign that shows off the hashtags throughout the day. Don't be afraid to have some fun in this area by bringing in your own photo booth with a custom backdrop or hiring a photo booth company.
Last but not least – why not get creative with the catering! From funky food trucks to food stations with your child's favorite cuisine to a cotton candy station - the possibilities are endless when it comes to customizing your graduation food. Your child and your guests will love interactive and delicious food and cocktails, and a great way to stand out among the many other graduation parties that are happening this season!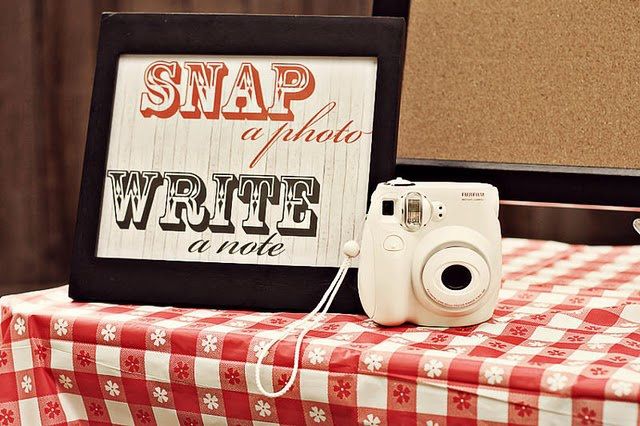 Happy Graduation Season and Congratulations to the Class of 2016!